Latest News
Mar 2020 In August 2020 we will be running a three week programme on the Mathematics of Machine Learning, see here.
The Centre for Mathematics and Algorithms for Data (MAD) at the University of Bath is an interdisciplinary group of researchers working at the intersection of Statistics, Machine Learning and Numerical Analysis.
We organise seminars and research events based on our common interests and also host academic and industrial visitors.
Mathematics of Deep Learning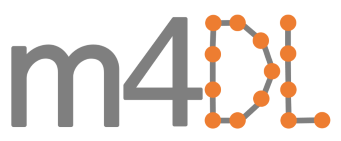 We work closely with the EPSRC Programme Grant Maths4DL on the Mathematics of Deep Learning.
Join the Team!
Would you like to join our research group? We welcome applications and enquiries: